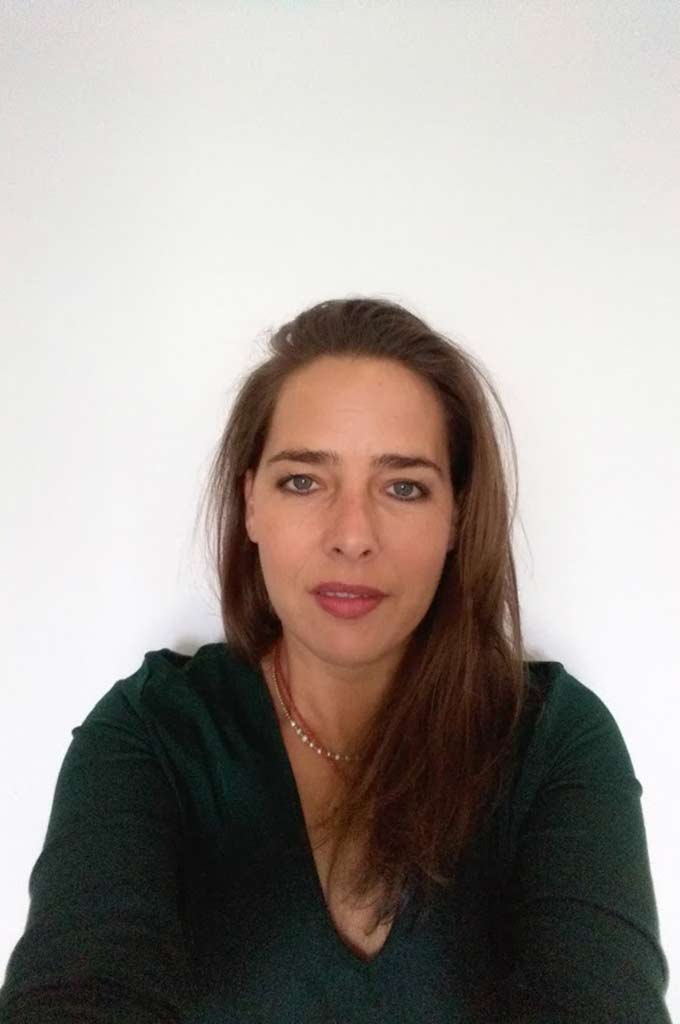 Art Department
Dimitra Mazi
Dimitra has been involved with the film & television industry as a props buyer and set dresser for a number of years.
An artist by heart, she's also a glass designer and event organiser. She loves her job and gets very excited and enthusiastic about new projects. She considers herself a team player, works well under pressure, enjoys meeting new people, and exchanging new ideas.
Dimitra Mazi was born in Corfu, she moved to London to study Public Art and Design at Chelsea College of Art and Design.
In 2003, she moved back to Corfu, creating her glass studio, where she worked closely with architects and interior designers. She took part in organising festivals, concerts, seminars, art and craft markets and public art projects. At this time she became one of the co-founders of the non-profit organization (NPO) O.S.C.S.
Becoming involved with the film and television industry opened a completely different artistic world for her, by 2017 she had decided to move back to London to pursue her career in the film and television industry.