Permissions & Licenses
The licenses required to start a shooting are the first step for a successful production. We can secure in time and consistently all the necessary documents, which will be needed by the competent authorities.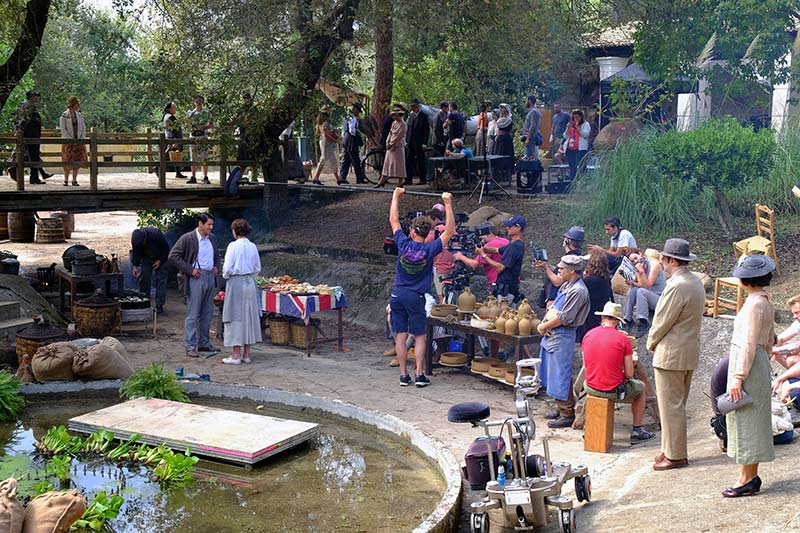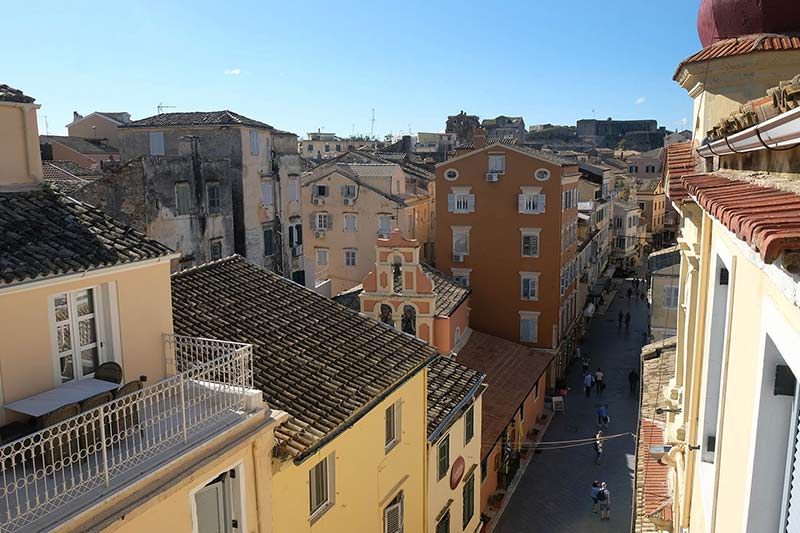 Accommodation & Transportation
Our experienced partners are able to secure the best prices for your accommodation as well as the safe transportation of your crew even in the most distant parts of the island of Corfu.
Location Scout & Management
Aerial or underwater shooting? Shooting from a car or a boat? Low loader or cherry picker shooting? Our experienced managers will always be beside you to resolve any concerns before it even becomes a problem.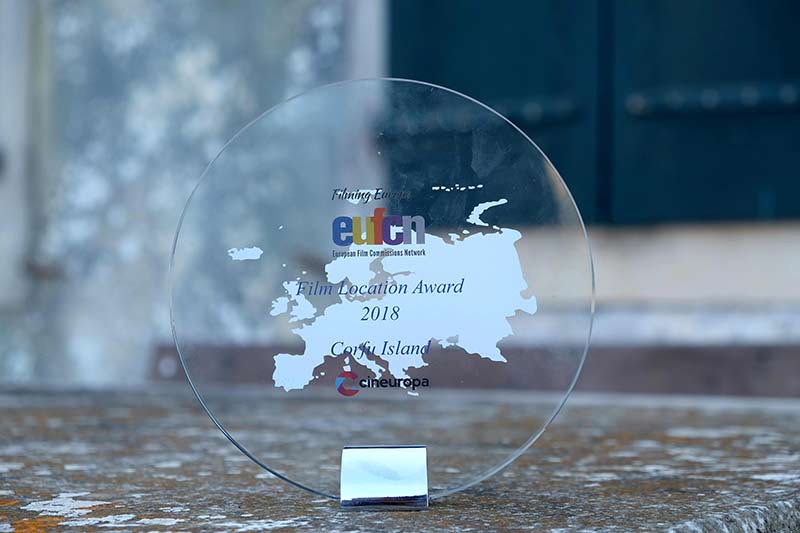 A team of experts with 360 degrees experience lies behind!