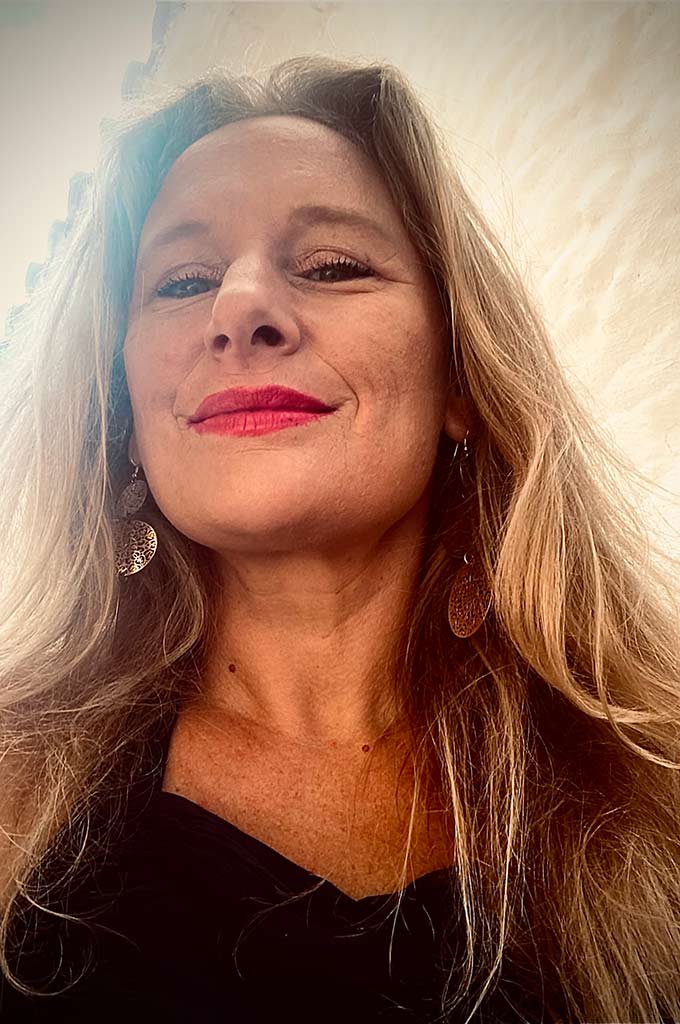 Casting director
Alexandra Pagiatakis
Alexandra Pagiatakis is an actress and radio show hostess living in Corfu Greece. Her communicational and artistic skills led her to the mesmerizing world of cinematography filling the gap created by the great preference of productions filming in Corfu.
She has over the years created a large archive of all the available extras on the island and has worked for some iconic projects -"Ipsilantis"- Historical documentary "My big fat Greek Wedding 3".
Various advertisements and Greek tv productions. She speaks Greek, English and German.